During the 3-week journey in Venice, Asiago and Padova, I got a chance to experience Italian culture and lifestyle, including music. As a participant of the Chenyin Chorus ShanghaiTech, I already had an impression from our instructor that "the Italian language itself is highly musical."
In the first week we touched on general cultural aspects, of which we mostly knew quite little. The lecturers introduced Venetian music history and we learned that traditional music is closely dependent on poetry. We attended a lecture by Maestro Balestracci, where a 16-member team performed a concert calledMadrigals, the masterpiece of Vincentio Galilei. I was impressed how the four parts (soprano, alto, tenor, bass) interacted with each other and reached a state of balance, leading to a harmonious chorus.
It is not surprising to find musical elements in Italy, just like historical buildings. Gazing across the Great Canal, a small band playing a few pieces on the gondola might catch your attention, for instance. Having supper by the river, you are treated to a pianist's performance. Even those people making a living on the street are good at specific instruments like wineglasses filled with water. On the other hand, as an intersection of past and future, east and west, Italian culture is inclusive, similar to China. In the bars, shops and karaoke rooms in Asiago, youngsters freely sing pop songs. In the basilica, however, the gentle chants drench, purify and brighten people's hearts like holy water. It also reminded me of my first choral piece,Lullabyby Daniel Elder, which I learned last year. Though I'm not a Catholic, I can still feel the great spiritual power inside this piece.
The day before our departure we went to Verona, where the famous playRomeo and Julietwas set. We watched a wonderful opera calledToscain a Roman-style theater at night. The tragedy was divided in three parts, combined with solos and chorus. Although our seats were far from the front, we could get more details about the arrangement of the scenes. For those actors, singing on stage with a microphone would be a shame because they utilize the resonance of their voices to be able to reach the last row of the theater. Just like light and shadow in painting, the pronunciation was exaggerated to reflect the true emotions of the character. I remembered that in Beijing opera some dialects were introduced to attain a musical language. I think the true beauty in music is beyond region and language, though it may be discovered independently by the West and the East. The opera ended late at night, but I just felt a little bit lost and out of reality, my hands clapping along with the audience. I treasure that night and my whole Summer School experience. It provided me with an opportunity to experience a new environment, both the happiness and hardships.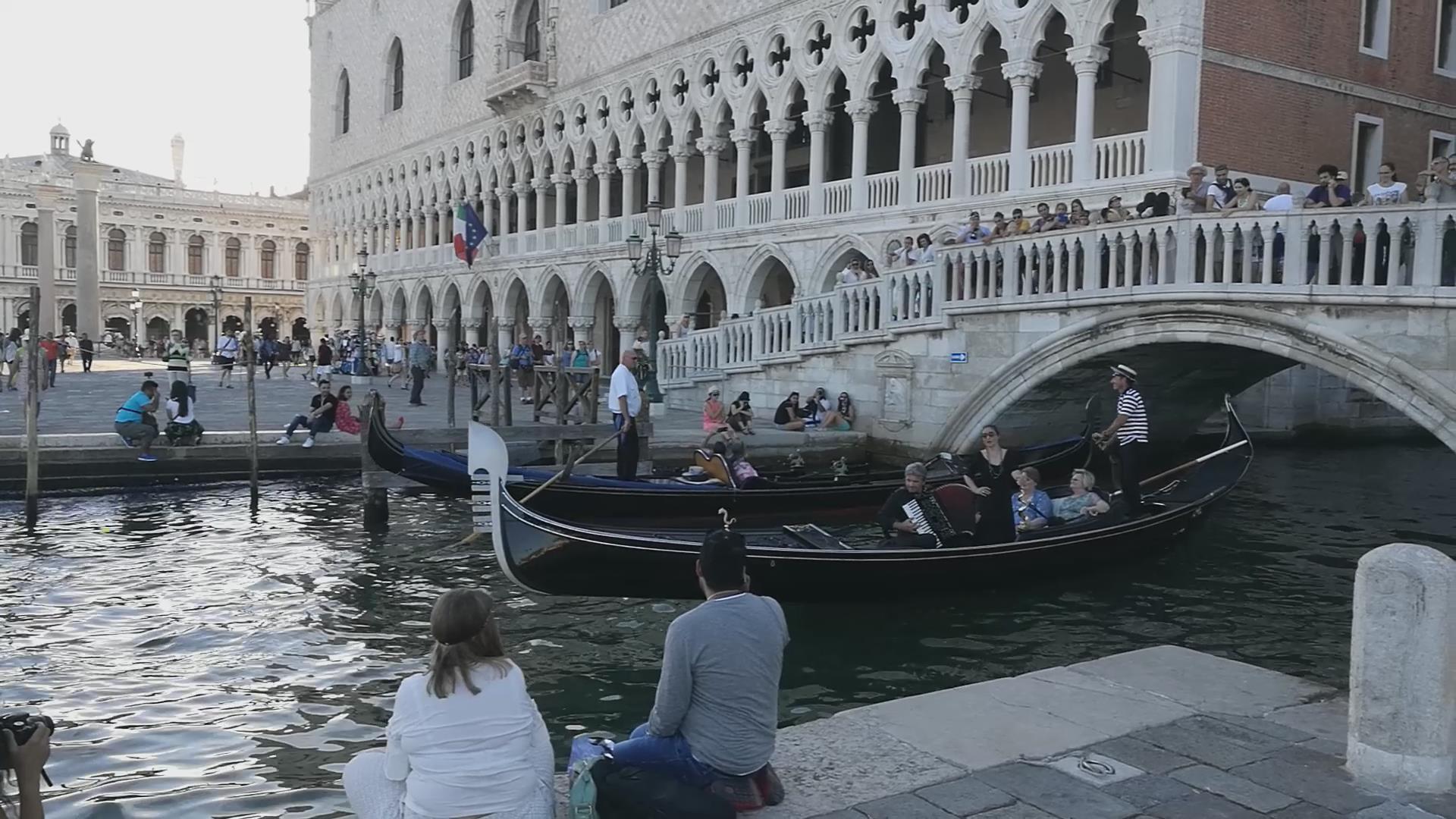 Ma Yunchuan, School of Life Science and Technology